Living life more humann
We are here for you. At MannKind, we're on a mission to help people like you take control of your health. We understand the difference between just managing and truly living with a lifelong condition. With cutting-edge therapeutic products and technologies, we're working to help support you in living a life shaped by you, not your disease.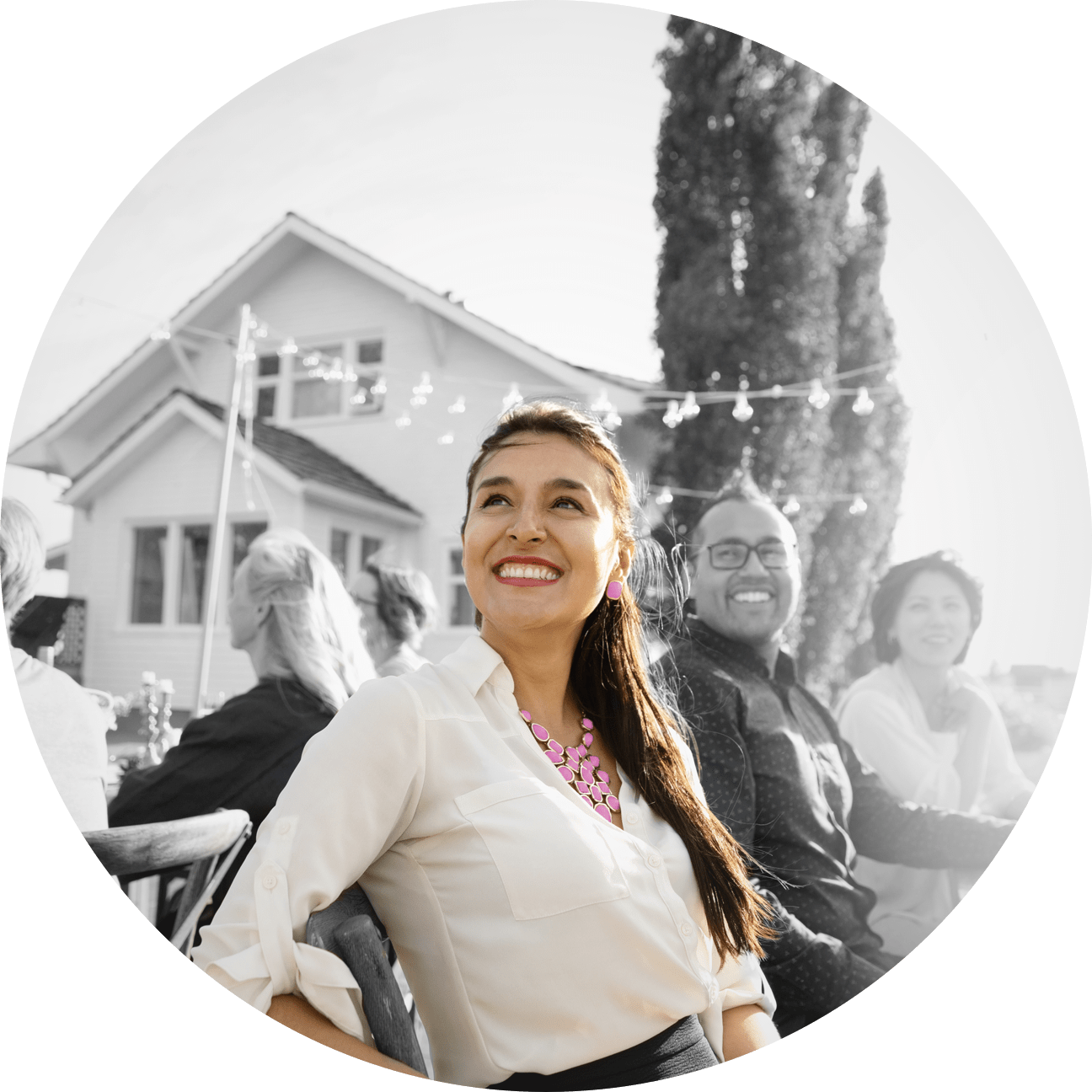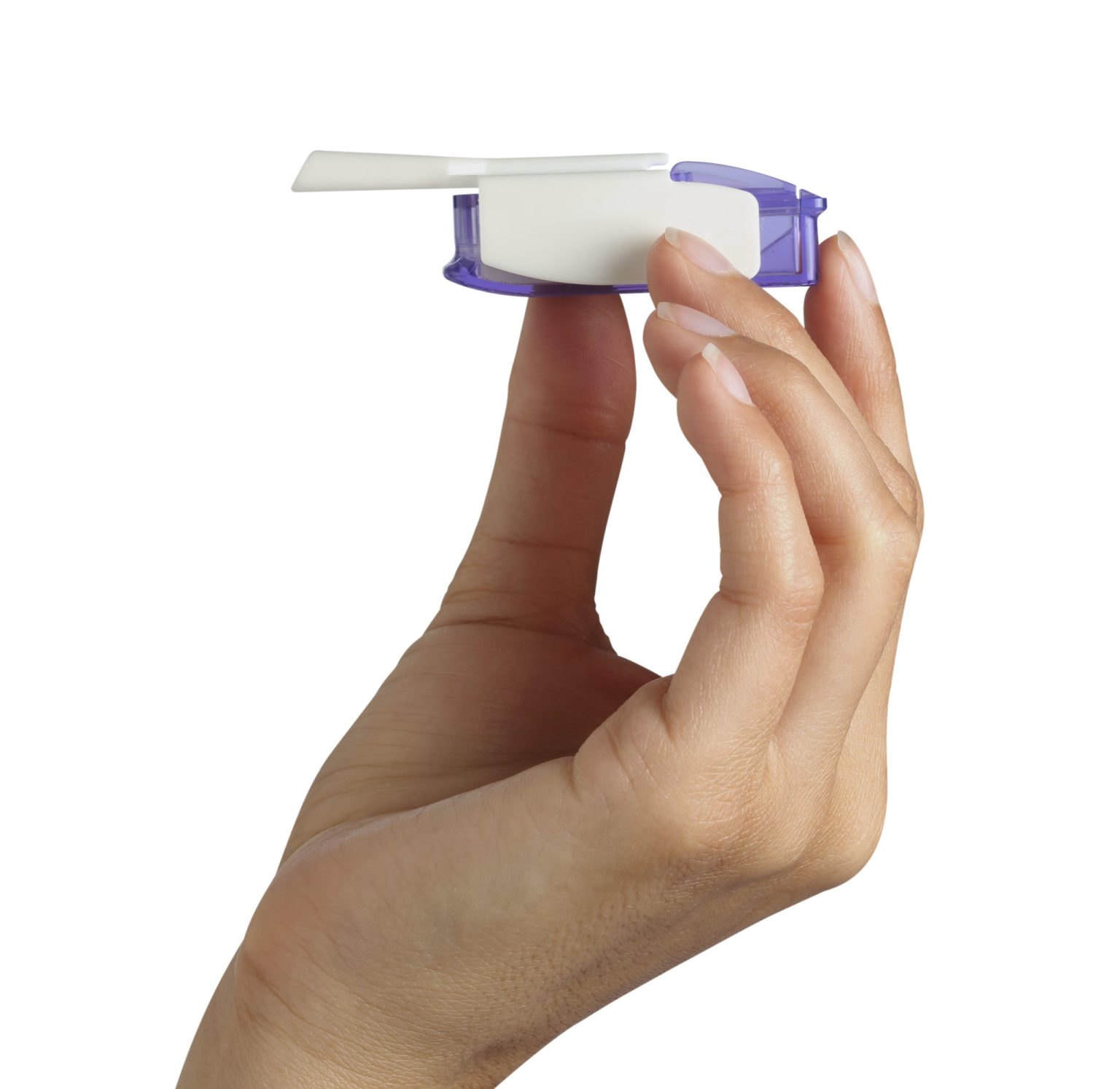 Afrezza® (insulin human) Inhalation Powder
Learn about our treatment option for patients with type 1 and type 2 diabetes, utilizing our needle-free, inhaled Technosphere® Technology. Full Prescribing Information, including BOXED WARNING, Instructions for Use, and Medication Guide can be accessed at afrezza.com.
learn more
Resources for you
Our patients are our number one priority. We believe that when it comes to managing your diabetes, it's important to make sure you have access to options for support and resources to help you get started and stay on therapy. Learn more about the options we offer.
Afrezza® Savings Program
Commercially insured patients may pay as little as $15 per prescription using the Afrezza® Savings Card.*
download
Direct Purchase Program
Some patients may be eligible to pay as little as $99/month per prescription.*
learn more
AfrezzaAssist
We provide patients with support and resources, including access support and product training.
learn more
*See terms and conditions for eligibility criteria and complete details.